News
Saving Money On Mast Cable Assemblies Is Easier: 5 Tips To Make It Possible
May 10 2019

Mast cable assemblies are a common choice for television broadcasting amongst another plethora of options. One reason why they are chosen is the convenience they have to offer when it comes to installation and deployment for similar field operations. Another major reason being their ability to withstand the operational pressures as well as extreme weather conditions, vibrations and shocks, recurring coiling and flexing making their re-deployment easier.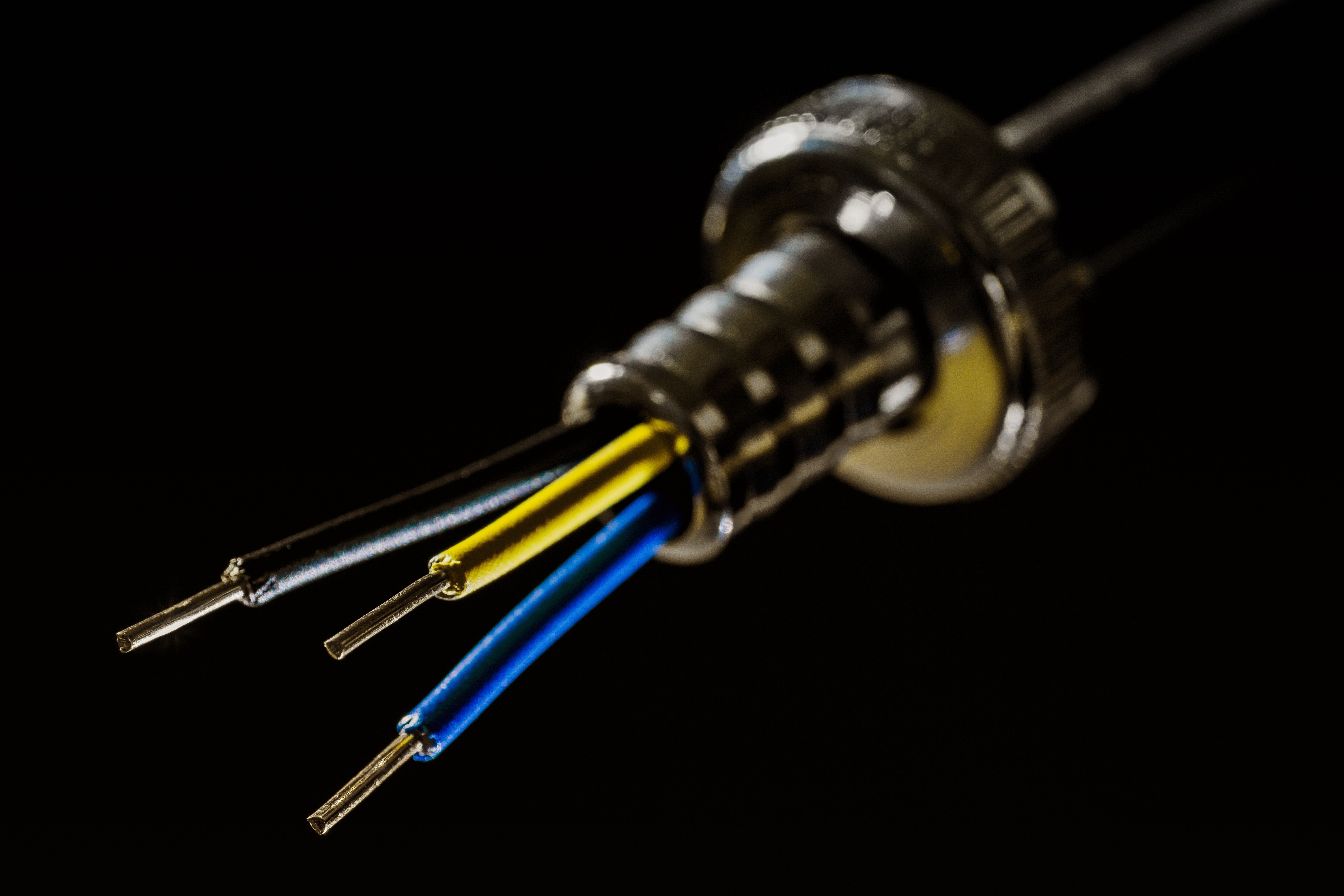 In an industry heavily dependent on communication, mast cable assemblies play a significant role in everyday operations. With that in mind, you must be aware of the fact that it comes with a cost - the cost of the equipment involved in the setup. And of course, you would rather look for a better deal online but when it comes to quality and cost-effectiveness, you shouldn't compromise on the make of the equipment. That being said, you should choose your mast cable assembly suppliers strategically. So, how can you end up making a smart decision of saving money all the way? Here are a few tips that can help you save big:
Know What You Need
Just like any other industry, when you need to seal the deal for a good price, you should do your homework well. It is essential to understand your own requirements before starting the search for the right cable assembly manufacturer. Towards that, also keep in mind that your needs are subject to change in the future, so planning to accommodate those well in advance will be a good strategy.

Review experience and references
Reference help you understand more about the competence of a potential client in any domain. Just like a reference adds weight to a candidates profile for a job opportunity, you must weigh in references for a prospective mast cable assembly manufacturers. This will help you get a closer look at their work and experience as well as testimonials that speak of their equipment and product expertise. If a company is well established in the communications industry, chances are that they have been very agile and adapted to the new technological advancements in the domain, which reflects their credibility as well as the ability to get things moving without you having to deal with any delays.

Do your own estimations
Not only the equipment research, but timelines and estimates are also an important aspect of mast cable assemblies. The value of self-estimations should never be underestimated simply because of the fact that it ascertains and meets the amount of lead time for the assembly. You should practice on focussing on the macro level components that will feed into the project taking realistic scenarios as a means of setting the lead times.

Explore prospects services
During the research process as well as initial stages of consideration, while you would want to focus on prospective manufacturers capabilities around mast cable assemblies, you must also dig deeper into other services and offerings that the potential manufacturer provides. It is always best to get in touch with a sales or a product associate who can run you down the list of other services that can be useful to you in the future and also help establish a strong understanding of the industry in your mind.

For instance, if the manufacturer has the capability to provide customized harnesses or cable assemblies then it is most likely that the manufacturer possesses the skills to provide technical support for future requirements.
Validate any certifications
You must make sure beforehand that your manufacturer is a supplier of specialized equipment for mast cable assembly along with proper training, certification and licensing. One of the major considerations would be to check for compliance and adherence to industry standards. If the equipment conforms to the latest industry standards and compliances, it results in streamlined processes that are cost-effective and efficient at the same time.

Mast cable assemblies are prone to damage due to extreme weather conditions, which is why quality and durability is a must have when partnering with a manufacturer for supplies. In short, they are the backbone of the communications industry, and you wouldn't want to take chances with your services and contracts being compromised.

Custom mast assemblies wouldn't cost you more if you choose the right manufacturer and plan your requirements well in advance. The idea of going with customized assemblies is that they suit a plethora of purposes and assure better safety tailored for your business needs.

At Euro Solutions, we are your go-to mast cable assembly suppliers along with custom power transmission cables and assembly to support your businesses' specific needs.
Get in touch with our experts to guide you well keeping your best interests in mind.