News
Custom Electronics Manufacturing Canada
Oct 06 2021

Euro Solutions offers value added customized electronic manufacturing services through people and technology.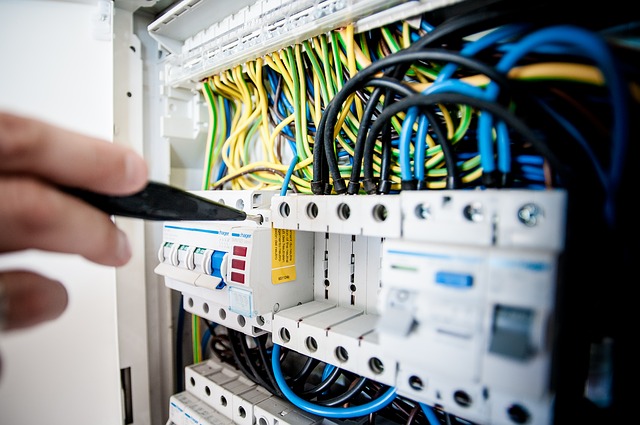 Our people will work hard to determine what you require, and provide you with a finished product or service. We use technology to ensure that every product and service is of the finest quality. With these principles in mind, we design and assemble a wide variety of cable products, circuit boards, and mechanical assemblies according to our customers' needs and adhere to exacting specifications.
We are the go to company in BC for:


☑ Custom Wire / cable harness assembly

☑ Mechanical Sub- Assemblies

☑ Rapid Prototyping Solutions

☑ Design, Final Assembly to Testing

☑ Turn Key Solutions

☑ Demand Based Production

☑ Box Builds and Panel Building

☑ VMI and Kan Ban Programs

☑ Reverse Engineering

☑ Quality Control Systems


We provide a quick turnaround service for any assemblies, prototypes, simple wire cuts, or strip services. Euro Solutions is ISO 9001 certified.