News
The Essential Factors in Choosing the Right Custom Electronic Manufacturing Services to Help Your Business Thrive
Oct 12 2021

Electronic Manufacturing Services (EMS) can provide exceptional technical support with our most commonly used devices, both big and small. Whether you're looking for third-party support on a big project or immediate help to fill gaps in your team, a capable EMS partner offers reliable custom wire and cable harness assembly in BC and quality control systems among their manufacturing services.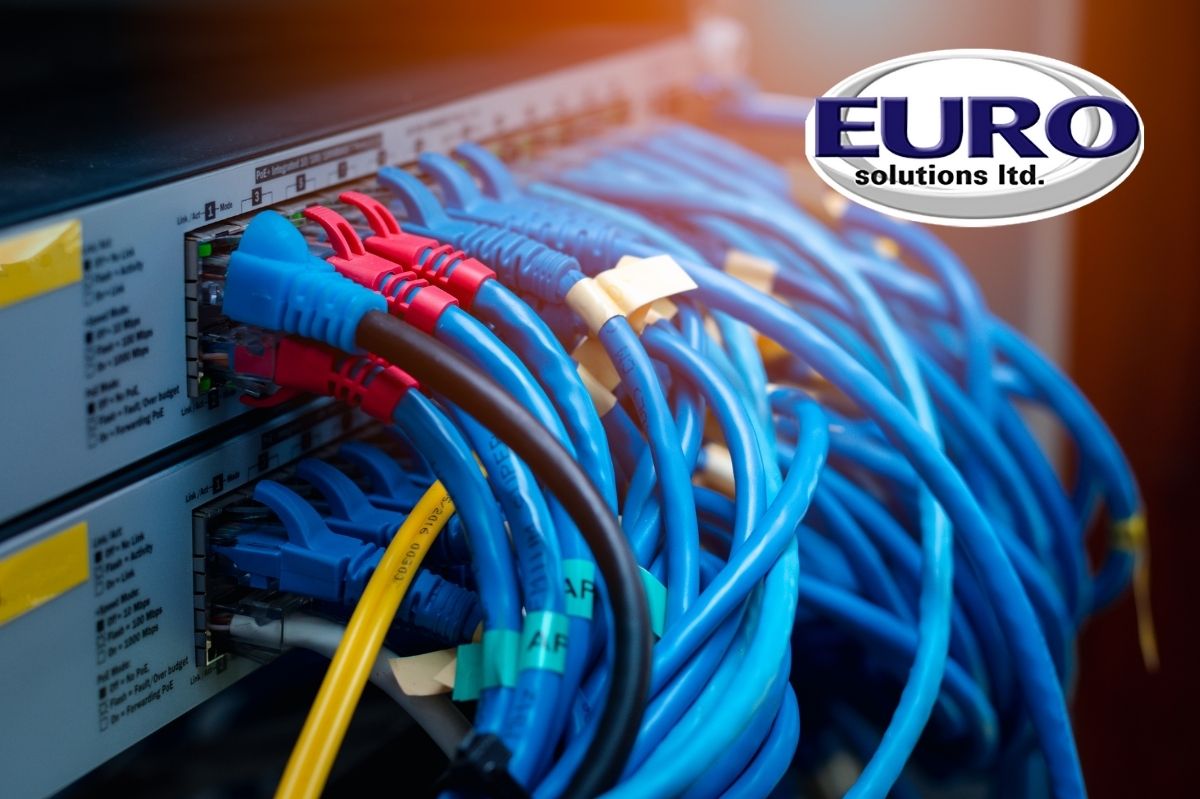 At Euro Solutions, we produce everything from ground wires to complex multi-conductor cable harnesses measured to your exact specifications and our own rigorous standards. Our assembly service team is full of experts who can assist you with any project, no matter the depth of complexity.
We will go over some important factors of an EMS you should consider if you want help alleviating backlogged projects and short-staffed operations. Intangible skills such as experience, design capabilities, resting, and certification are important qualities of an EMS that will make them valuable partners for your operations.
How Many Years of Experience in The Industry Does Your EMS Company Have?
With every manufacturing partner, you want a group that is experienced to handle any problem that comes their way and provide solutions when it really matters. When you're selecting an EMS partner, ask yourself if their body of work and reputation speak for themselves and if they delivered great products. An experienced EMS team should be able to provide examples of their past work, experience, and expertise within an area of practice.
You may also want to ask which clients they have worked for in the past and what the latter thought of their services. In addition, finding out how they got over complications in a project can be a useful assessment for their performance. You should make it a good habit to determine the expertise that an EMS has available and how you can use them to your advantage.
By building and establishing a reliable relationship with an EMS, you'll have effective communication to tackle production and delivery date delays - this is especially true for their skills in designing their products.
Do They Have Reasonable Design Capabilities?
With regards to design capabilities, an EMS should consider the quality of the products and services they provide and their efficiency in doing so. The products they deliver should work properly for the people who use them. They should also be able to quote and swiftly manufacture your desired product if it catches on with the public.
EMS companies should have a reliable supply chain that can meet volume and demand when it counts. It becomes very important for the design capabilities of the product because you can rely on them to improve, deliver, and evaluate the products they're making, especially if their manufacturing facility is nearby. It makes it much easier for you to visit and evaluate the production process, if necessary, as well as establish a working relationship with the EMS team up close.
This helps to streamline problem identification and technical resolution, leading to better trust, confidence, and understanding between you and your EMS.
Do They Go Through a Rigorous Testing Process?
Rigorous testing processes should be an EMS's top priority and should be a strong indicator before partnering up with one. For each and every one of their products, they should always establish a minimum standard for the parts they roll out, working on improvements until the product is of high quality. This not only creates consistency in the service they provide but also sets the standards for other EMS companies in the same industry. This is especially true if they have the right certifications.
Does the EMS Company Have the Right Certifications?
Certifications are important and an EMS should have information about their specialized operators and their qualifications. You should always find out if EMS team members are certified in the latest standards mandated by different companies in the industry. An ideal EMS will cooperate with you on finding the best operators for your projects who can troubleshoot and deliver optimal ways to complete them.
It's also important to consider if the EMS values continuing education and training for their staff. Their daily skills should be monitored, measured, and enhanced if they are lacking. By understanding the importance of continual training and improvement, you'll be able to rely on your EMS partner to deliver for your next project.
To receive specialized electronic manufacturing services today, call us now at (604)-513-8584 or contact us HERE.