News
The Importance of Coaxing Cable Assembly: How You Can Benefit From Outsourcing for Your Business!
Mar 10 2022


Euro Solutions provides customized electronic manufacturing for a variety of companies that need technical support. We help your business avoid costly downtime and expensive costs down the line. That includes properly installing coaxial cables for your business, which helps transfer radio frequency signals from one point to another.
To help you understand the uses of coaxial cables and why you should rely on us to install them, we'll go over their general purpose and how they can benefit your overall business. We'll also explain why you should outsource the coaxial cable installation job to us to get the best results.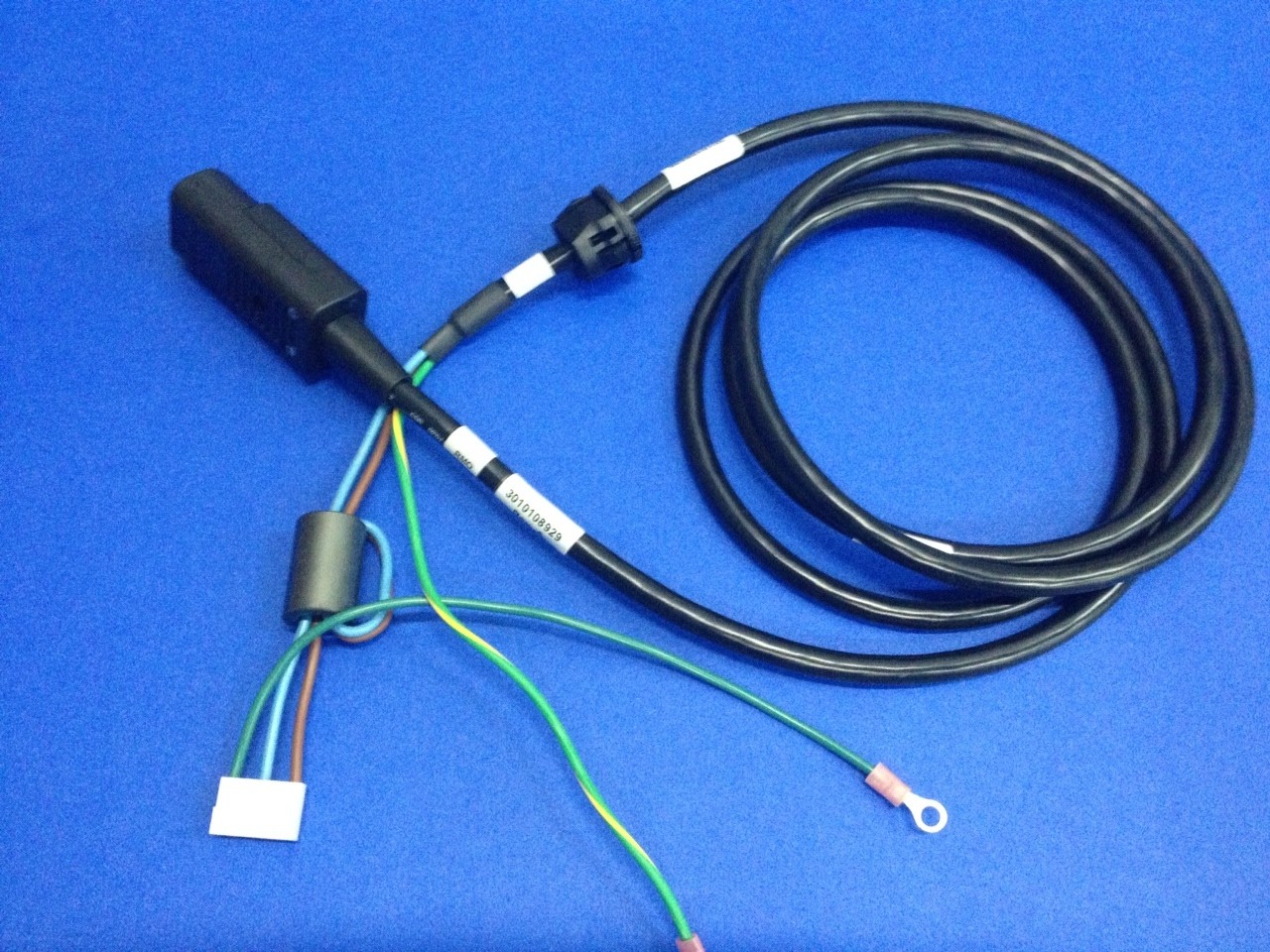 What Are Coaxial Cables Used For?
Coaxial cables are a specialized type of electrical cable used to transmit data across various points in an area. It's most heavily used to provide internet service for various video and voice communications. For businesses that rely on these types of communication, coaxial cables are an important asset to run in your office.
These cables are made up of an aluminum and copper shield, covered with an outer plastic jacket and dielectric insulator to minimize signal loss. The coaxial cable delivers the internet signal by going across the center copper wire, into the metal shield. Afterwards, both these metal conductors generate a magnetic field that keeps it running. The insulators in the cables keep the different signals from interfering with one another or cancelling each other out. They protect the wi-fi signals from being disrupted by outside magnetic fields.
Coaxial cables are then able to carry communication signals over long distances with little disruption. It's been used and installed by many different providers and ensures data signals are sent to your location's modem. The modem then utilizes its strong Ethernet connection to transmit information easily to your computer and provides reliable, fast internet.
Throughout the years, these coaxial cables have been used for a variety of purposes such as telephone trunk lines, computer data systems, cable television, telephone trunk links, and cell phone boosters among others. This is a big reason why coaxial cables have been a preferred cable solution in multi-tenant buildings or large business offices. Each coaxial cable comes in different sizes and lengths, custom-designed for any specific application.
At Euro Solutions, we'll make sure your business has the right cable solutions installed and will work with you on determining the best product. Let's go over next how coaxial cables can benefit your daily business operations.
How Do Coaxial Cables Benefit My Business?
Coaxial cables carry many benefits for your business in the way they regularly function. As we discussed, they effectively deliver reliable internet access without the threat of disconnectivity or signal loss.
One of its clearest benefits is its ability to support high bandwidth and deliver wi-fi across multiple channels. Its material is made out of better cut-through resistance for more reliability and durability. Coaxial cables are also easier to install than regular cables and will be less affected by cross-electromagnetic signal interference. This is because the signal it carries exists only in between the inner and outer conductors. This means that they can be installed next to metal surfaces without losing their effectiveness.
These cables deliver great value at a cheaper cost in comparison to traditional network solutions. It's also more heavily available to install, as the process can be made quickly and seamlessly. The cables also deliver on high internet uploading and downloading speeds, with up to 10 Mbps to make your workload more bearable.
Whenever you're choosing a customized coaxial cable solution for your business, it's important to identify your business' needs and expectations for the speed, bandwidth, and functionality of your operations. For example, businesses will often use the internet to access cloud-based software and collaboration services like Google Drive or VoIP for voice-over conference calls. This makes it more efficient than trying to do the same on a traditional landline.
With any customized cable solutions, we'll explain the reasons why you should outsource the job to our team.
Why Should I Outsource My Coax Cable Assembly?
Outsourcing your coaxial cable assembly will make the installation process so much easier for your business. We'll handle all the hassle associated with the job so that you and your employees can focus on your own roles. At Euro Solutions, we can manufacture and install a variety of cable assemblies to your own specifications. Our rigorous internal quality program helps us make sure we deliver custom-made in-house cable products that will; suit your needs.
We pride ourselves on delivering coaxial cable solutions with the finest quality standards that will exceed your initial expectations. Our team is committed to exceptional practices to maintain a quality management system and installation service.
Contact Euro Solutions today to install custom coaxial cables for your business now!