News
Custom Overmolded Cable Assemblies | Get The Maximum Benefit For Your Project!
Apr 05 2022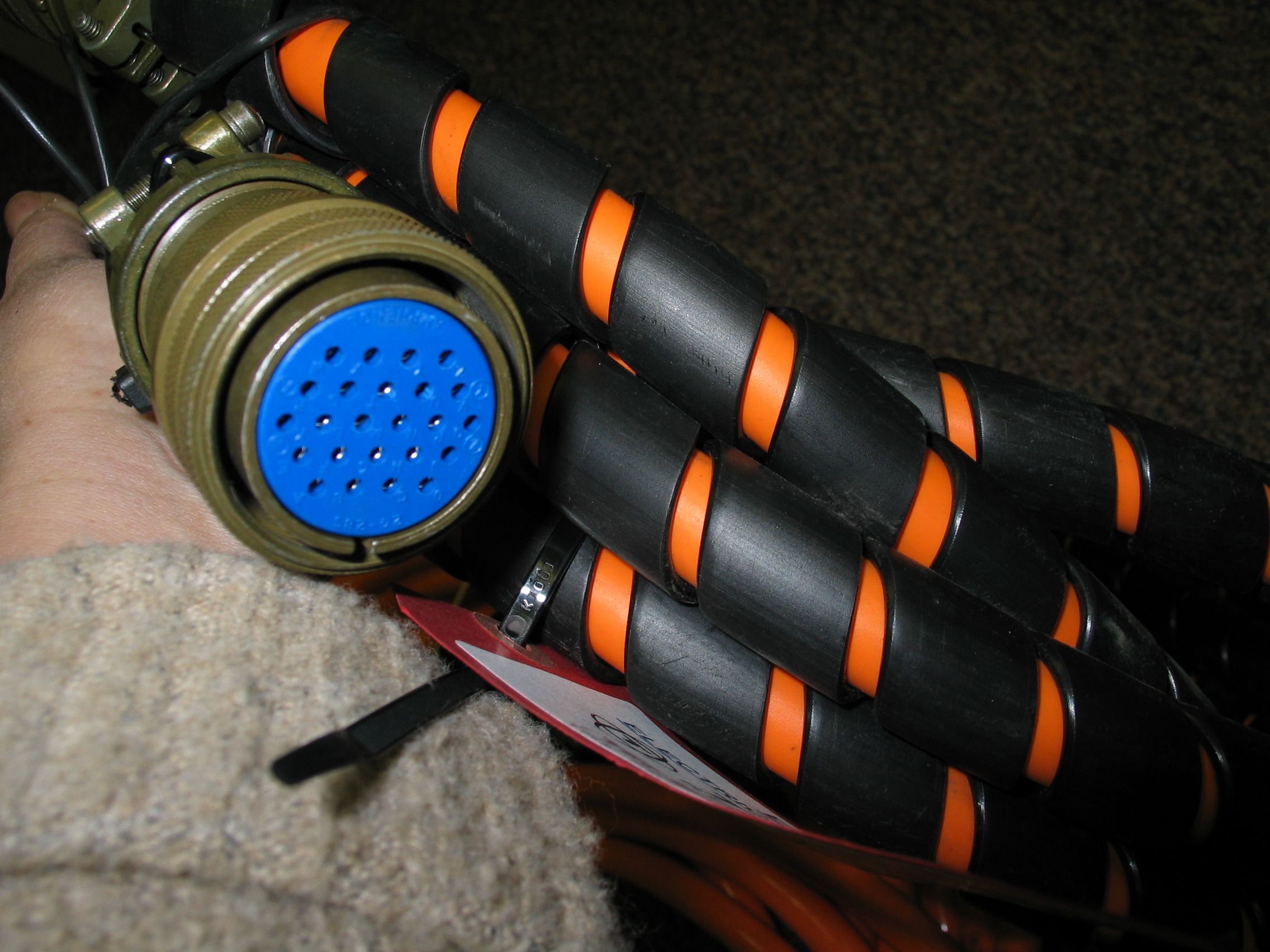 With custom overmolded cable assemblies, in particular, their wires serve as protective sheaths that cover the wires with a protective layer of rubber or plastic molds. This material insulates portions of the overall cable assembly, ensuring easy customization, durability, and flexibility for a variety of applications.
At Euro Solutions, we provide customized electronics manufacturing and support services to meet the technological needs of many clients. We offer overmolded cable assemblies that are known for their strength and resiliency to endure some of the toughest conditions. Rather than trying to assemble one yourself and risking potential danger, our team of experienced and qualified technicians and manufacturers will be glad to handle the job themselves and provide you with the best product. This makes sure the cables have their lifespan extended and perform better overall.
Our team can help with any project big or small, so call us in to handle your customized overmolded cable assemblies.
What Are The Benefits Of Using Overmolded Cable Assemblies?
Cable overmolding is essentially the process where molding material is injected to combine different wires and connectors into a single, unified piece. This carries many benefits for businesses looking to power different devices or applications at once. Our design process usually involves placing the cable assembly within a mold, then coating it with a liquid plastic material through injection. After it has cooled down, the final product will match whatever the mold was used for, protecting the connection of your area's wires and connectors.
Overmolded cable assemblies ensure greater lifespan and reliability. It safeguards the cables' internal components and keeps them working even in the toughest environments. Additionally, it increases the flexibility of the cable exit, where many of the movements of cable and connectors often take place. You'll also be getting more resistance to abrasion, shock, or sudden impact while making the cable assembly sabotage-proof with a strong, sealed resin.
Another benefit to overmolded cables is that they can offer all-around strain relief and increased pull strength due to pressure. The water-resistant, tight seal can also improve the overall quality, appearance, and feel of the cables. During our custom projects, overmolded cable assemblies can also be created with distinct colours and resin to make them easier to distinguish. This will enhance safety and organization in your workplace, as you'll be able to find the right cables you need quickly,
Overmolded cables also help simplify the installation process by having access to a one-piece assembly that connects everything with clear visual indicators. This in turn will help reduce human error on the job, by making sure employees follow regulatory compliance regulations regarding wiring and cable assemblies.
There are many overmolded cable assemblies out on the market, used for a variety of applications. Here are a few that we'll be breaking down.
What Are Some Common Overmolded Cable Assemblies That Are On The Market Today?
While there is no specific brand of overmolded cable assemblies, each one can be custom-made to be used for a variety of different applications. Some of the mold and overmold compounds used on cable wiring assemblies can include rubber, Santoprene, polyvinyl chloride (PVC), or polypropylene (PP) among other plastic materials.
Communications and home electronics are areas where overmolded custom cable assemblies are best used. They help make the wiring stronger, durable, and resistant to harsh conditions or constant flexing/adjustments. For their use in medical equipment, these overmolded cable assemblies should also be able to withstand frequent sanitation to meet the hygienic standards of hospitals. The same can be said in military and defence operations, where they'll need to be able to deliver much-needed power during dangerous situations.
In the energy sector, industrial oil and gas facilities, as well as areas using wind and solar energy, rely on overmolded cables to help run their machinery and equipment effectively. They should also be able to work in areas where chemicals and constant demand exist during their operations.
Overmolded cables also offer more flexible customization options in their use and appearance. Let's go over some of the qualities they can offer.
What Are Some Of The Customization Options For Overmolded Cable Assemblies?
Overmolded cable assemblies carry many different customizations that perfectly work for any specific application. At Euro Solutions, we can help tweak any element during the design process to produce the most efficient product possible.
A few examples include matching it with unique colours, branding it with a logo, adding attachment hardware like flanges, adjusting exit point angles, or constructing it with different plastic material. We can also add LED indicator lights to make them more noticeable, decrease repair time, and make them easier to locate.
Contact Euro Solutions today to consult with us on building your own customizable overmolded cable assembly package. We'll handle all the necessary preparation and installation service for your business or work area.